---

Sep-30-2010

1 Comment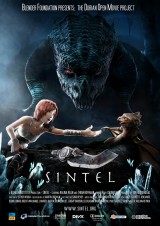 Blender Foundation's latest "open movie" Sintel (project Durian) was released a moment ago. You can download it free-of-charge from Sintel web site or watch it on video streaming service YouTube.com.

This 12-minute short is the third movie from Blender Foundation. It is done using Blender 3D creation suite and other open source applications. One of the main goals of Open Movie projects is to improve Blender as 3D-creation tool. Therefore one can think Sintel as a tech demo of Blender's capabilities.

Finnish Sintel fans who are waiting for subtitles: You can use ones I translated: sintel_finnish.srt.


Here's the YouTube release:


May-14-2010

0 Comments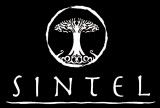 Blender Foundation released a new trailer of it's upcoming short Sintel. It's made using Blender and other open source software.

Sintel runtime is about 12 minutes and it will be free to download when it's released. Previous short movies by Blender Foundation are Elephants Dream (2006) and Big Buck Bunny (2008).



You can download the trailer in 1080p resolution at Blender site.


Also the Finnish company behind Star Wreck movie series: Energia Productions, have released a trailer from their upcoming full length movie Iron Sky.


---
---